Celebrate 15 years of EGX by coming down to our charity London pub quiz this Thursday
RPS supporters can get a free drink, too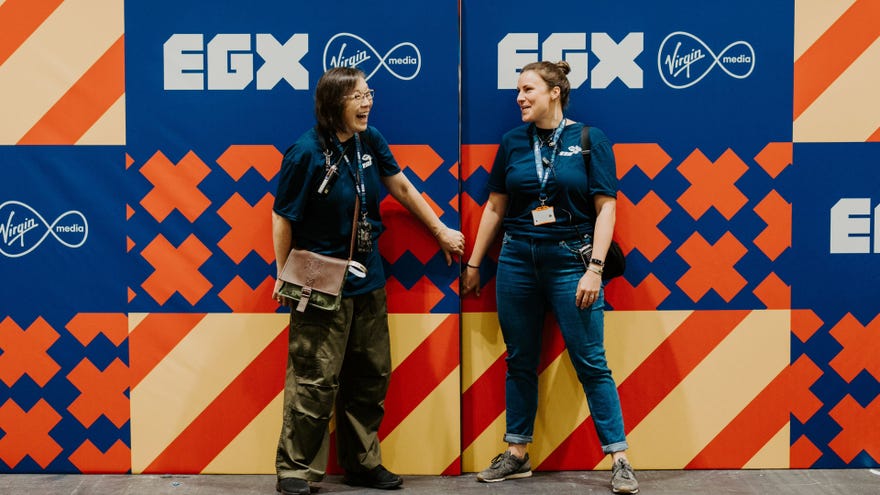 Our sister site Eurogamer is celebrating 15 years of EGX (aka: the Eurogamer Expo) this month, and they're holding a charity pub quiz in its honour down in London this Thursday, June 8th. Yes, yes, we know that's the same day as Geoff's Annual Trainer Showcase (aka: Summer Game Fest), but hey, at least it's for a good cause, with all proceeds going to the lovely folks at GamesAid. Tickets are on sale now, and RPS supporters can also get a special code to nab themselves a free drink. Details below.
Read the rest of this article with an RPS Premium subscription
To view this article you'll need to have a Premium subscription. Sign up today for access to more supporter-only articles, an ad-free reading experience, free gifts, and game discounts. Your support helps us create more great writing about PC games.
See more information