Edders in Japan: A Great Time Was Had
Let me take you on a tour of words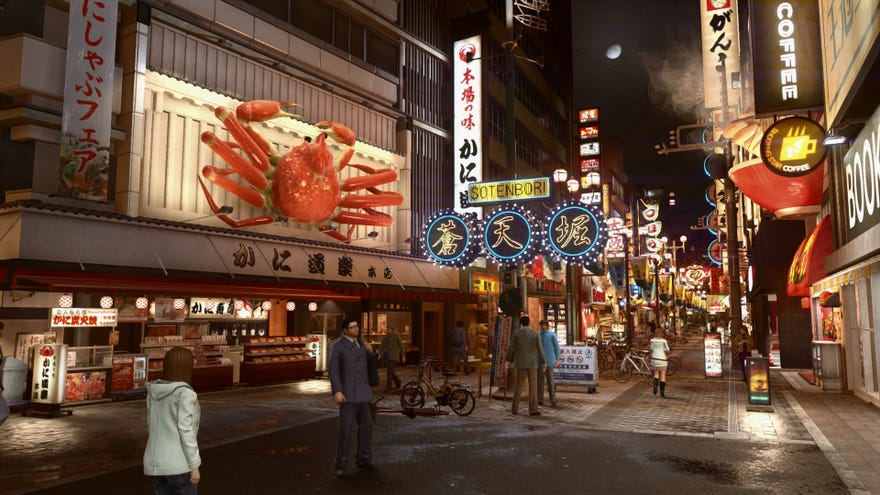 After 15 years, I finally managed to go back to Japan! And now I'm back, I thought it would be nice to recount the trip. It's a somewhat selfish thing, admittedly. Mainly because I think jotting down my scattered thoughts will help me process the holiday and, hopefully as a by-product of my outpouring, you'll get a sense of what it's like out there if you're interested in going yourself one day.
Read the rest of this article with an RPS Premium subscription
To view this article you'll need to have a Premium subscription. Sign up today for access to more supporter-only articles, an ad-free reading experience, free gifts, and game discounts. Your support helps us create more great writing about PC games.
See more information